Welcome to ONYX Rewards
ONYX Rewards is the hotel loyalty programme of ONYX Hospitality Group where you can earn and redeem points from your stay in participating ONYX Rewards hotels. We invite you to turn your travel experiences into endless rewards at our participating hotels and resorts spanning to Thailand and other Asian destinations.
Stay, Earn, Enjoy.
Use your points to redeem free nights stays
Get insider discounts or early access to major sale events before everyone else
Upgrade your room from Gold status, subject to availability
Our Best Deals
Enjoy Member Rates and our best selection of exclusive offers tailored to your travel needs.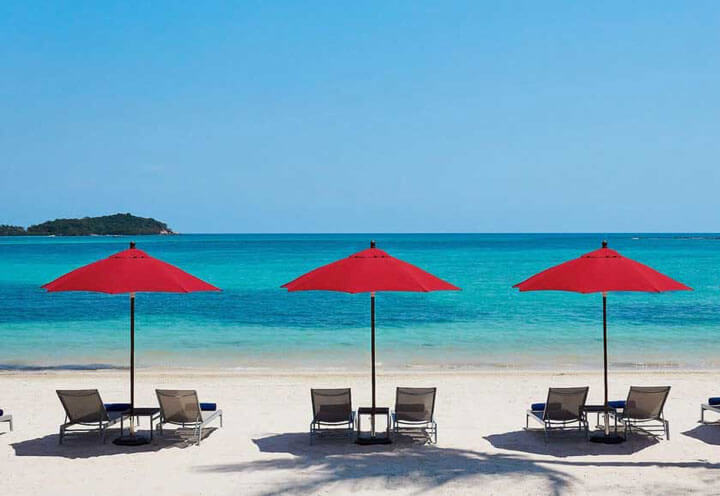 Discover Our Destinations
Pick your dream destinations from our rich selection.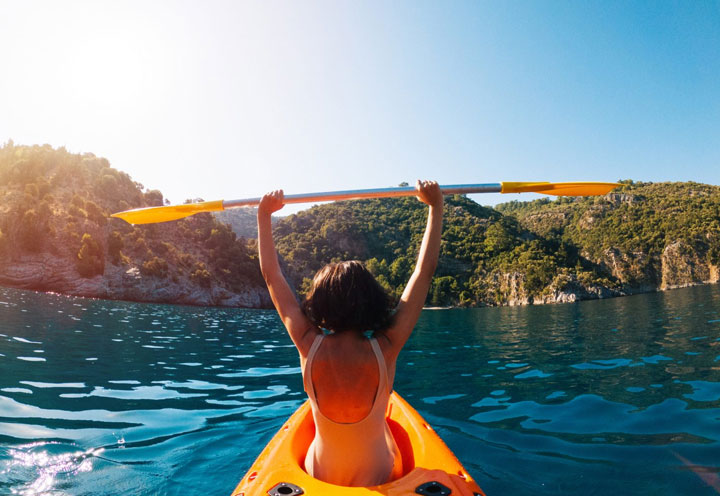 Find Your Inspiration
Be inspired by our local guides and insights, and match your desired experience at our locations.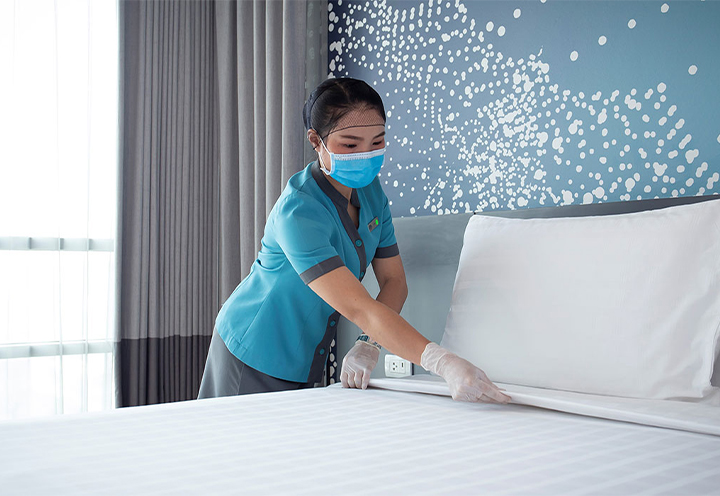 ONYX Clean
In light of Covid-19, ONYX Hospitality Group enhances hygiene and safety acroos every step of the guest journey with "ONYX Clean" intiative.